Join Hawaii's leading businesses in valuing space and functionality. Explore why our 30-yard roll-off/hooklift dumpster is the top pick.
Size
Approximately 30 Cubic Yards (22'L x 8'W x 6'6"H)
Details
HIWASTE MFG 1-Year Workmanship Warranty
Tub/Nest Style - Stackable
Hook frame can be added. Height from 35.63" to 62"
Coat of anti-corrosive primer on all exterior surfaces
Coat of industrial enamel paint
Select More Strength and Durability
Standard Duty comes with 4MM Walls and 5MM Floors
Heavy Duty comes with 6MM or 7MM Walls and Floors
Super Duty comes with 10MM Walls and Floors
Additional Options Available
Paint in any color to match your branding
Adaptable to meet your unique requirements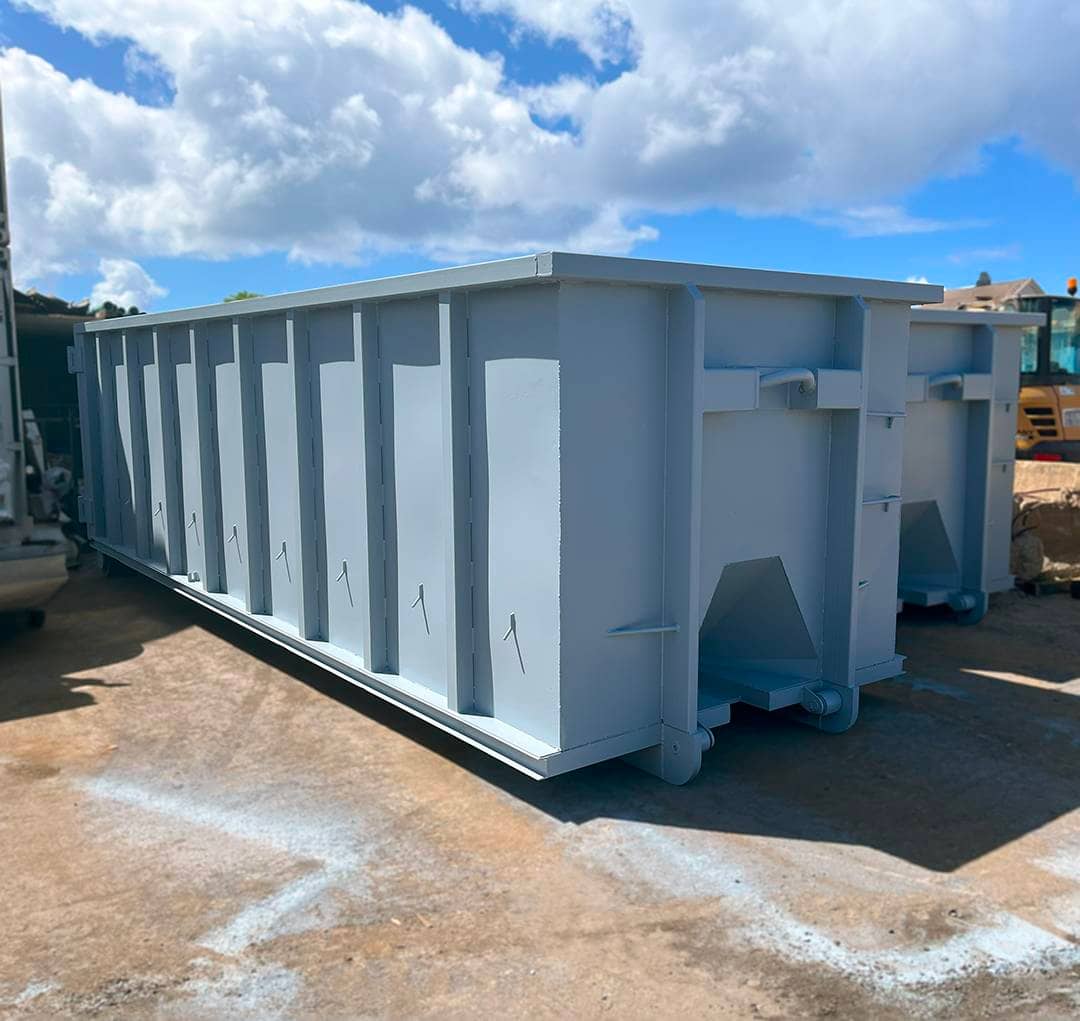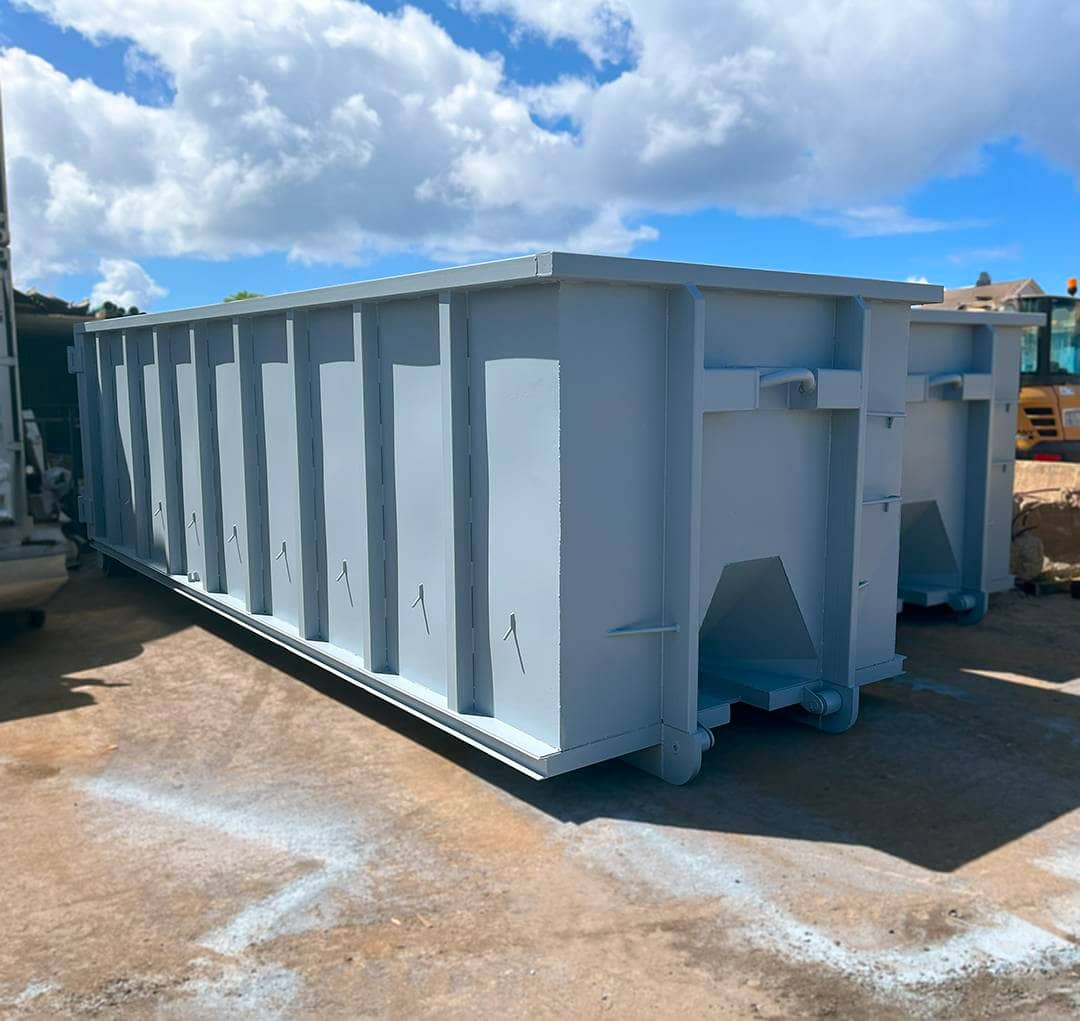 "Our Goal Is To Keep Your Business Rolling"
Say 'Aloha' to our dedicated team!
Your Product, Our Passion: Let's Create Something Exceptional Together
The staff and Atu were professional and prompt with replies to my inquires. Atu also provided an example of a customer's build to help me compare trucks with different GVWR's
Very Professional Extremely knowledgeable A pleasure to do business with!!
Ordered Steel Nosing Plates. Great & smooth customer service. Materials arrived on time and in good condition.
Nice to have a container fabrication company here on the Islands that sales roll-off bins, front loader bins, storage containers and more. Contact HIWASTE for more information. \!!!/
Awesome team here, quick responses and great prices.
Thank you!
Excellent company. Professional and friendly staff that responded quickly to my needs
You feel the aloha right away. They understand business. Atu and Fehi, such a pleasure working with you. Mahalo!
Solid Business People!! Definitely would recommend!! 🤙🤙🤙🤙🤙🤙
The customer service was outstanding, and the product was exactly what I was looking for. Mr. Atu was prompt to attend to any requests that I had. They went above and beyond to help me with my container. I was very impressed with the quality of the product I received. Thank you … and much appreciate