Now offering standard or custom shipping containers.
We carry a surplus of 20' to 40' one-trip and used shipping containers that we get from shipping our goods from our suppliers around the world. We sell them as is or we also can modify them to your desired specifications.
Great for:
- Practical office space
- Storage
- Stationary food restaurant (also known as a pop-up café or food kiosk)
- Tiny homes
Or a truly out-of-the-box creation! Contact us today and lets build your dream container!
Request Pricing or More Information For Our Shipping Containers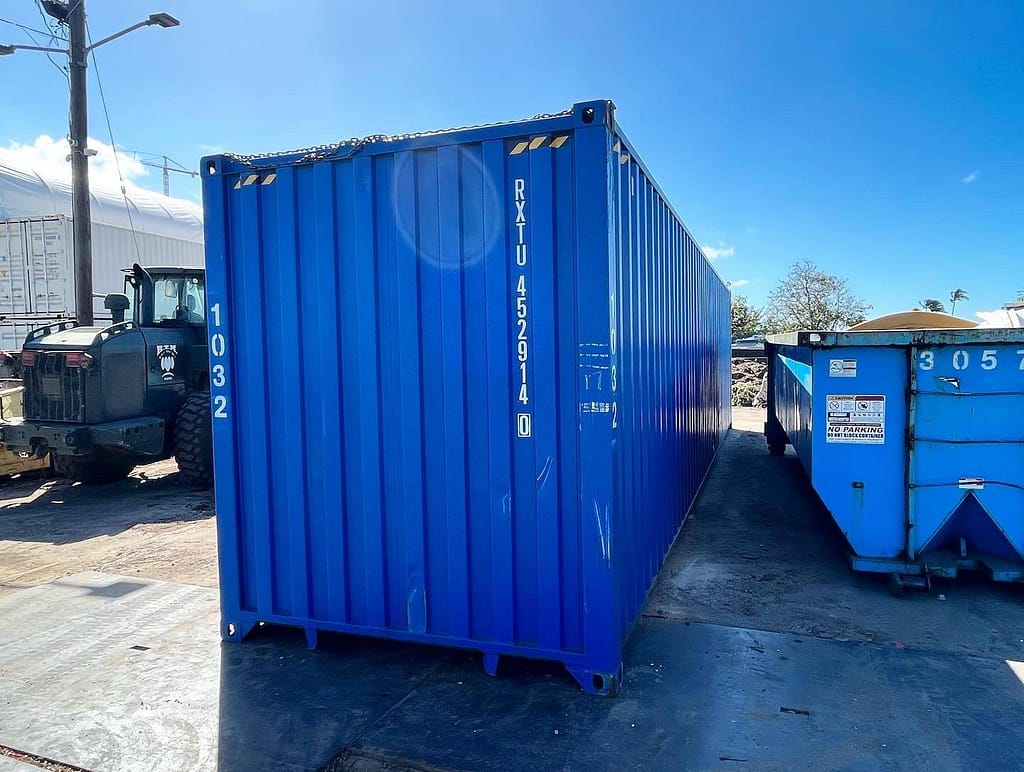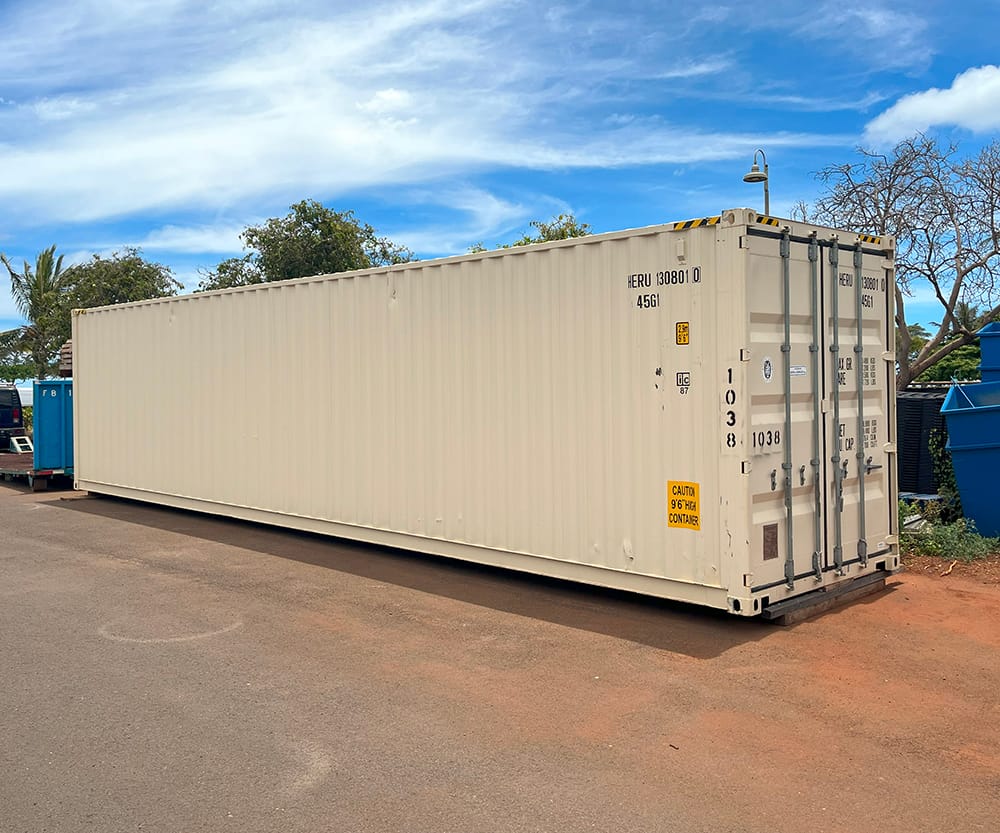 Let our friendly team guide you to the perfect container!
Here at HIWASTE MFG, we pride ourselves on our ability to adapt, providing both standard and specialized solutions.
If you're looking to transform a shipping container into a vibrant, functional space or simply need a high-quality container for storage or transportation, don't hesitate to get in touch.
Contact us today and let's bring your vision to life!
"Our Goal Is To Keep Your Business Rolling"
Say 'Aloha' to our dedicated team!
Your Product, Our Passion: Let's Create Something Exceptional Together
The staff and Atu were professional and prompt with replies to my inquires. Atu also provided an example of a customer's build to help me compare trucks with different GVWR's
Very Professional Extremely knowledgeable A pleasure to do business with!!
Ordered Steel Nosing Plates. Great & smooth customer service. Materials arrived on time and in good condition.
Nice to have a container fabrication company here on the Islands that sales roll-off bins, front loader bins, storage containers and more. Contact HIWASTE for more information. \!!!/
Awesome team here, quick responses and great prices.
Thank you!
Excellent company. Professional and friendly staff that responded quickly to my needs
You feel the aloha right away. They understand business. Atu and Fehi, such a pleasure working with you. Mahalo!
Solid Business People!! Definitely would recommend!! 🤙🤙🤙🤙🤙🤙
The customer service was outstanding, and the product was exactly what I was looking for. Mr. Atu was prompt to attend to any requests that I had. They went above and beyond to help me with my container. I was very impressed with the quality of the product I received. Thank you … and much appreciate