Hawaii Dumpster Repair and Refurbishing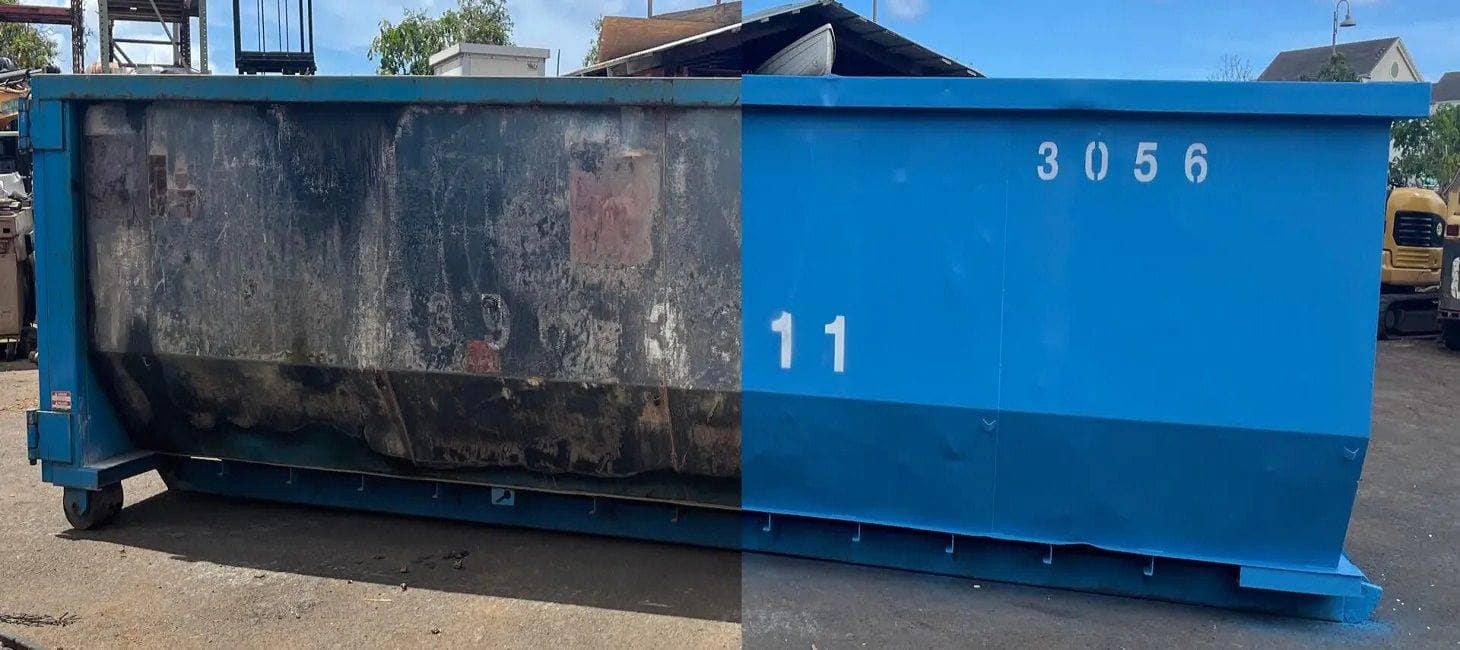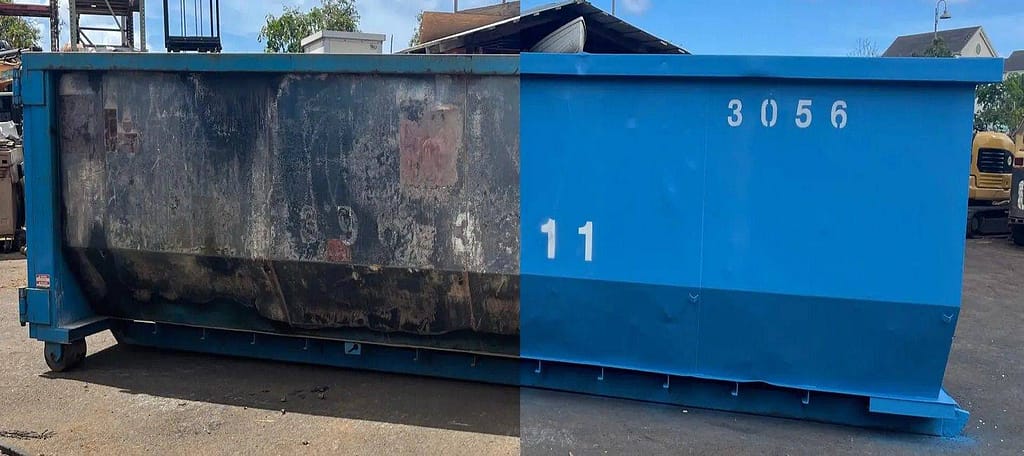 Repairing worn-down or damaged containers in Hawaii can be a difficult and expensive task, whether you try to tackle it yourself or go to a local fabrication shop.
At HIWASTE MFG, we understand the challenges and frustrations of this process, which is why we offer a full-service Repair and Refurbishing option.
Our team of skilled technicians uses in-stock parts to repair dumpsters and containers of all types and styles, regardless of their size or manufacturer.
Get dumpster repair pricing, more info, or ask us anything. We are always happy to help!

One stop, turn key service

Save up to 60% of the cost to replace

Improved branding for your business

Easy pickup and delivery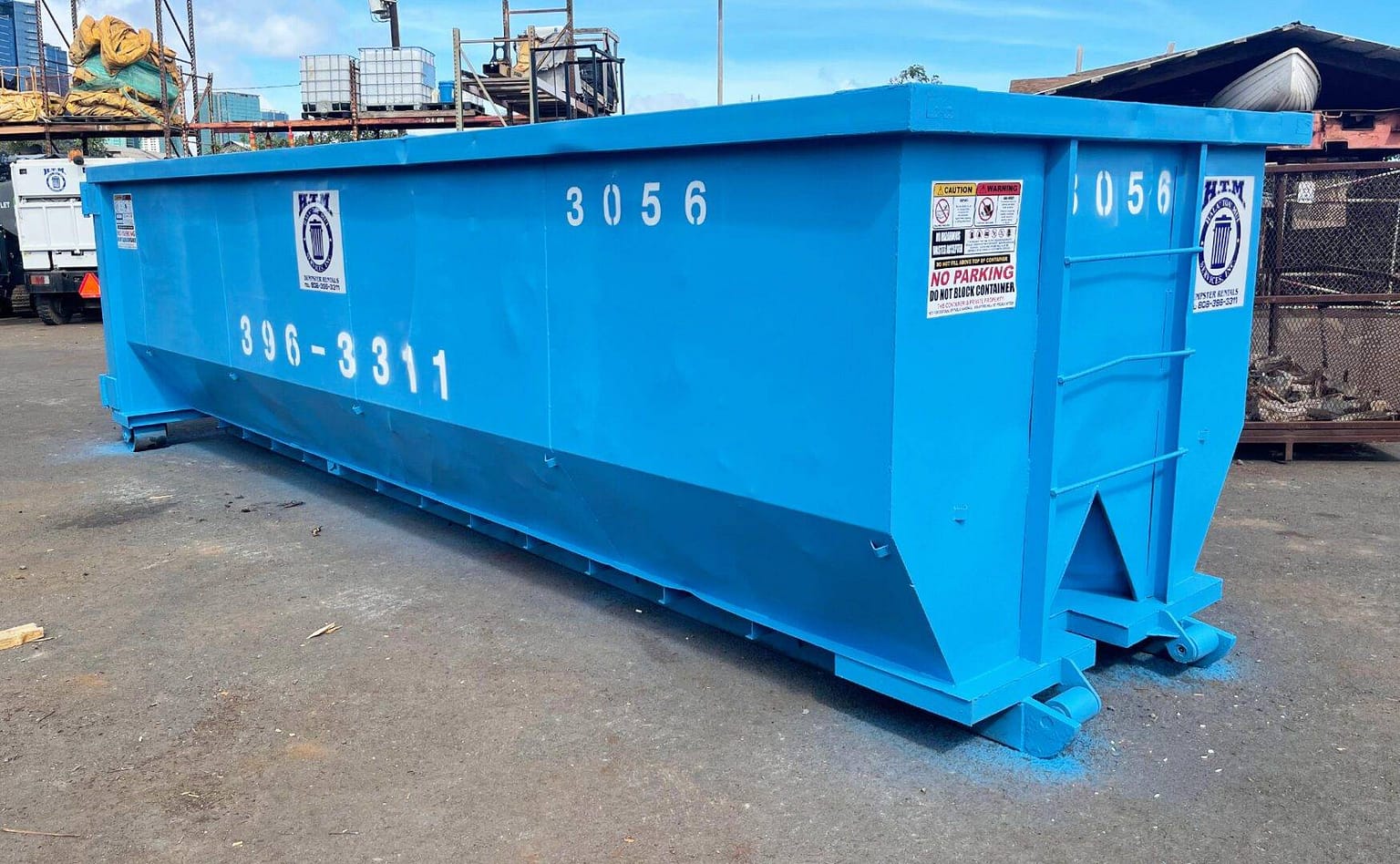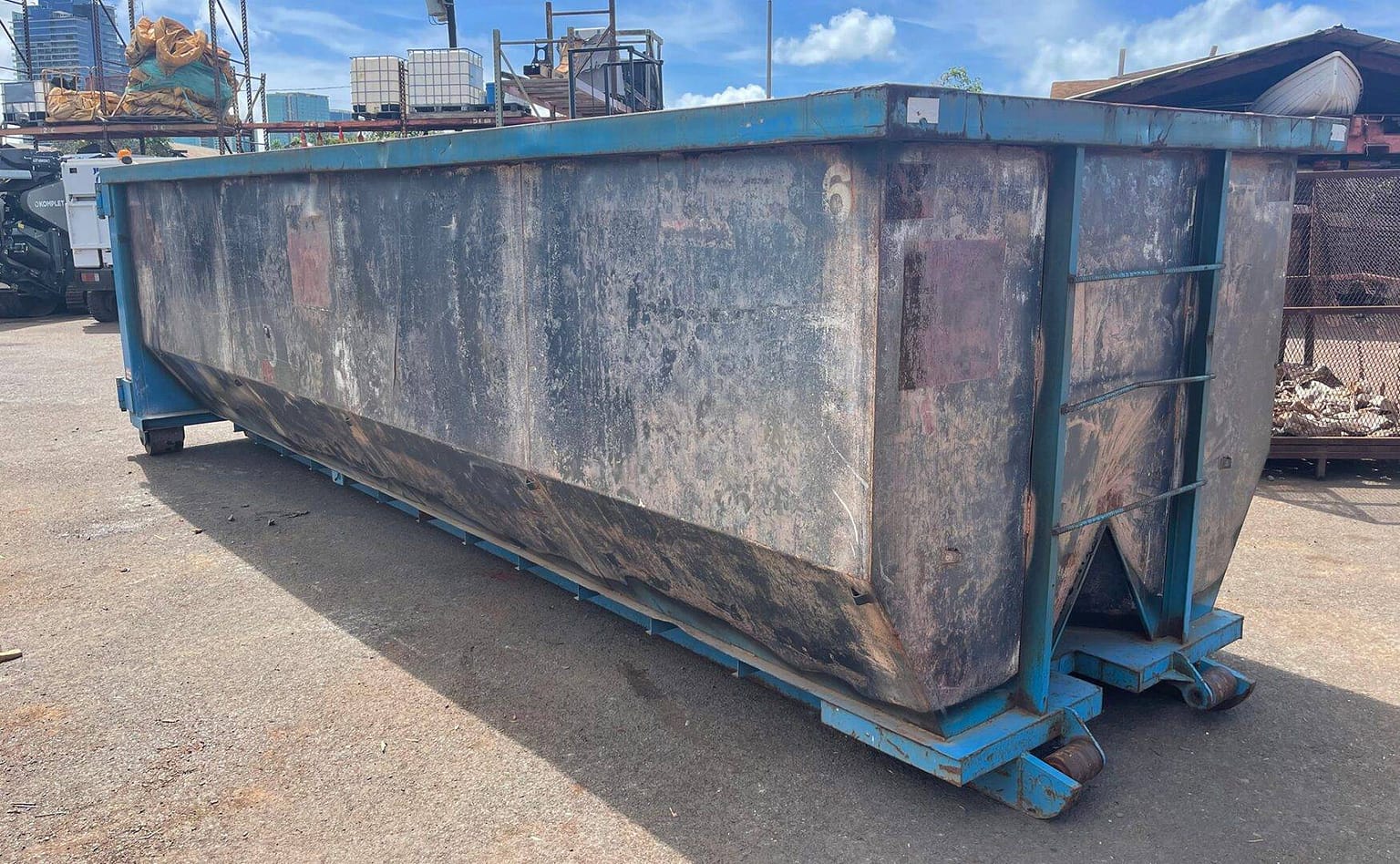 Dumpster Repair and Refurbising Made Easy
Our team has over 20 years of experience and values quality customer support. We collaborate with you every step of the way, while offering competitive pricing and swift turnaround times.
Making the process as easy as possible for you:
1. We can pick up, provide services, and deliver to you.
2. Our crews can come out to you.
3. You can send the containers to us.
Ready For Your Containers To Look Like New Again?
Get in touch TODAY. It won't cost you anything to see if we can help!
"Our Goal Is To Keep Your Business Rolling"
Say 'Aloha' to our dedicated team!
Your Product, Our Passion: Let's Create Something Exceptional Together



The staff and Atu were professional and prompt with replies to my inquires. Atu also provided an example of a customer's build to help me compare trucks with different GVWR's
Very Professional Extremely knowledgeable A pleasure to do business with!!
Ordered Steel Nosing Plates. Great & smooth customer service. Materials arrived on time and in good condition.
Nice to have a container fabrication company here on the Islands that sales roll-off bins, front loader bins, storage containers and more. Contact HIWASTE for more information. \!!!/
Awesome team here, quick responses and great prices.
Thank you!
Excellent company. Professional and friendly staff that responded quickly to my needs
You feel the aloha right away. They understand business. Atu and Fehi, such a pleasure working with you. Mahalo!
Solid Business People!! Definitely would recommend!! 🤙🤙🤙🤙🤙🤙
The customer service was outstanding, and the product was exactly what I was looking for. Mr. Atu was prompt to attend to any requests that I had. They went above and beyond to help me with my container. I was very impressed with the quality of the product I received. Thank you … and much appreciate