About HIWASTE MFG - Quality Dumpster Supplier In Hawaii
HIWASTE MFG. is a locally-owned and operated business in Honolulu with over 20 years of experience
"Our Goal is To Keep Your Business Rolling!"
At HIWASTE MFG, we are committed to providing the people of Hawaii with a truly comprehensive outlet for all of your waste truck and dumpster needs.
We offer hooklift and roll off trucks, waste dumpsters of various sizes, self-dumping hoppers, various-size containers, and dumpster repair or refurbishment services.
Serving All Hawaiian Islands
Delivery to
Facilitating Shipping to
Dumpsters Made for Hawaii
Made to withstand Hawaii's tropical environment, including harsh sun, rain, and salt air.
We understand the unique challenges of the state's climate, and our waste dumpsters have been specifically engineered to meet those challenges.
Competitive Pricing
Our prices are competitive with those of mainland dumpster suppliers, so you can trust that you're getting the best value for your money.
Easy and Direct Communication
Our Hawaii-based team of experts make it easy to get the right dumpsters for your business.
We provide support through 100% of the process and deliver to your business or port.
So whether you need a dumpster for construction debris, household junk, or other waste materials, HIWASTE MFG. has you covered.
Ask us about pricing, more info, any questions. We are happy to help!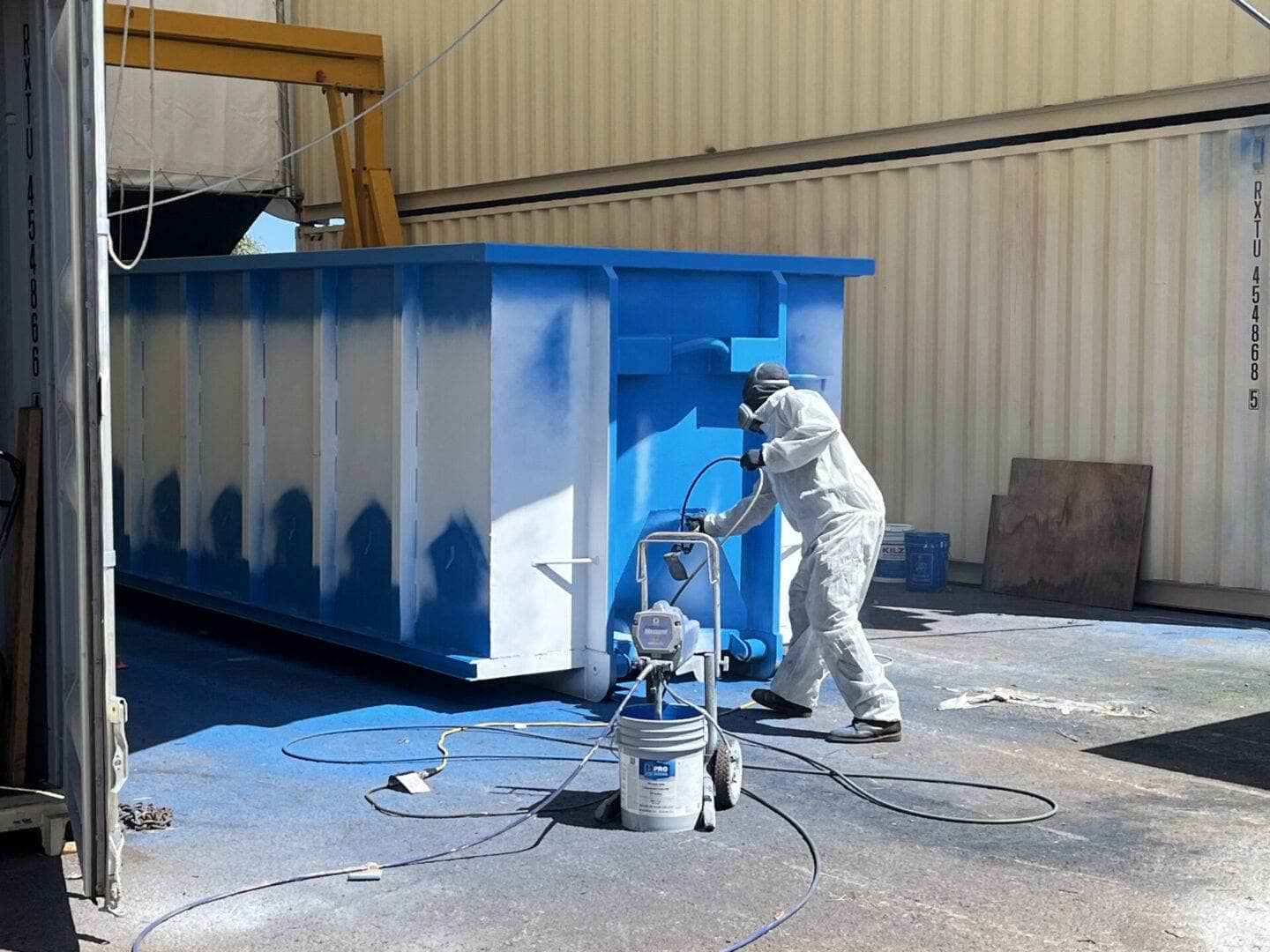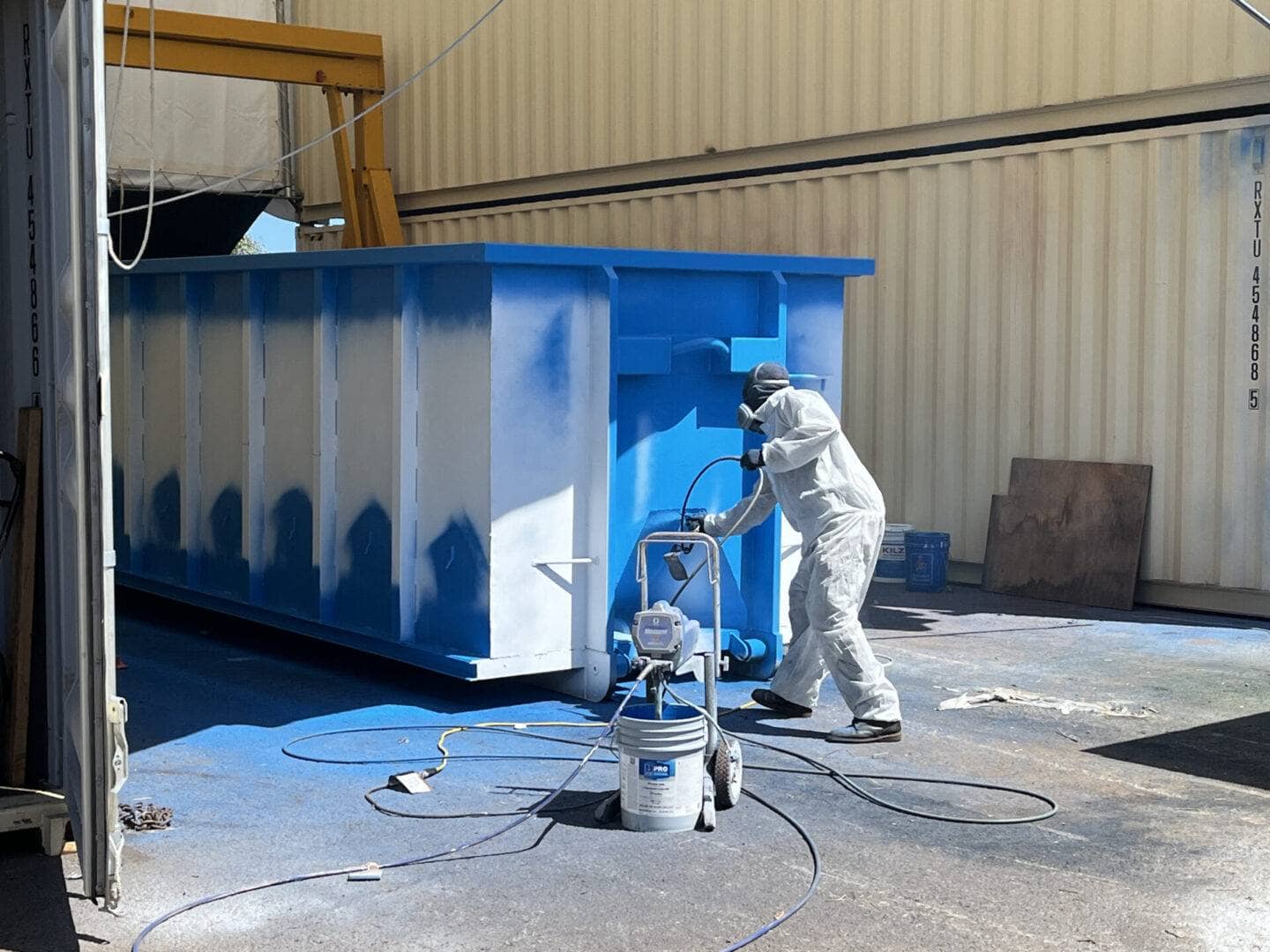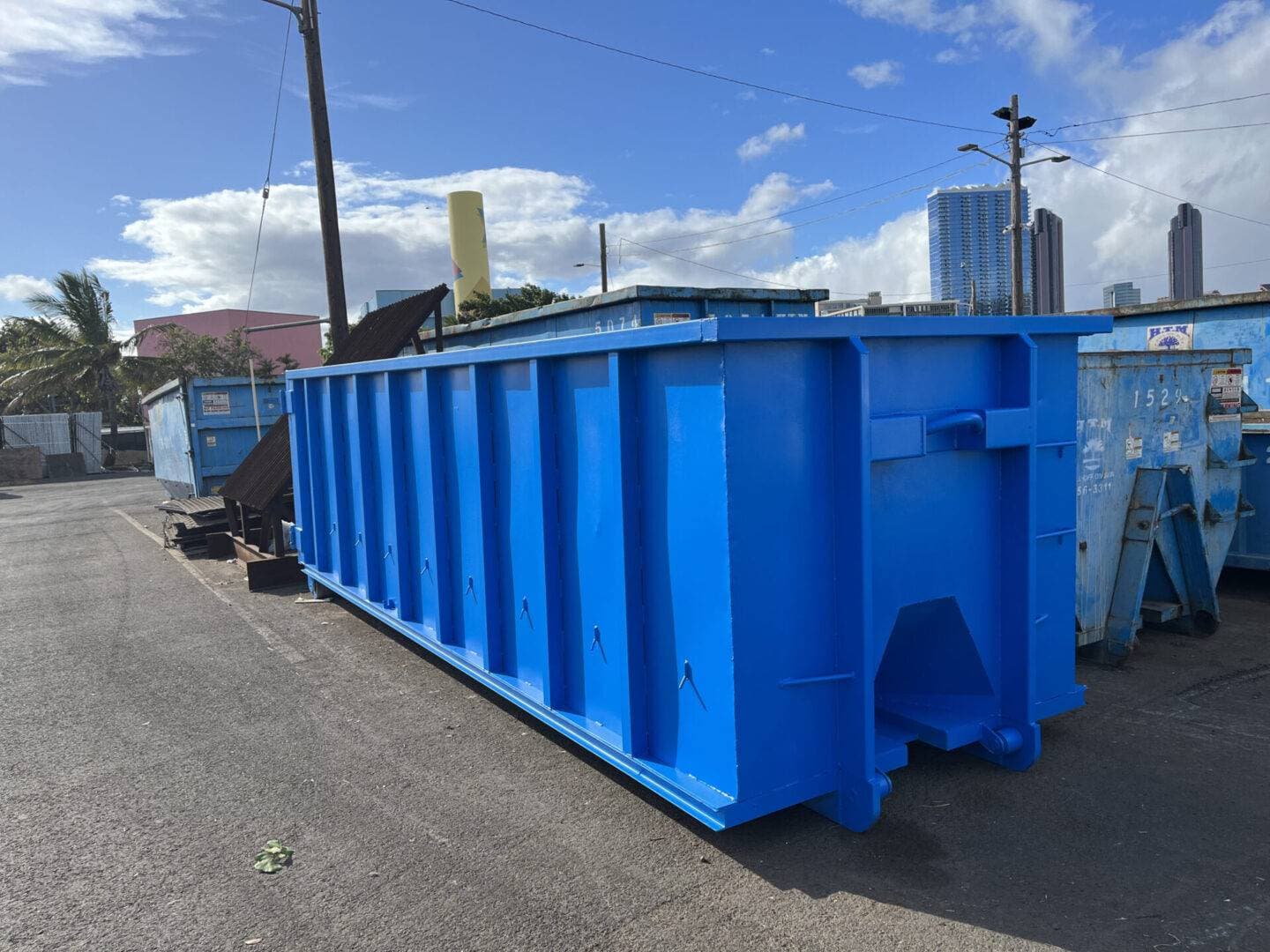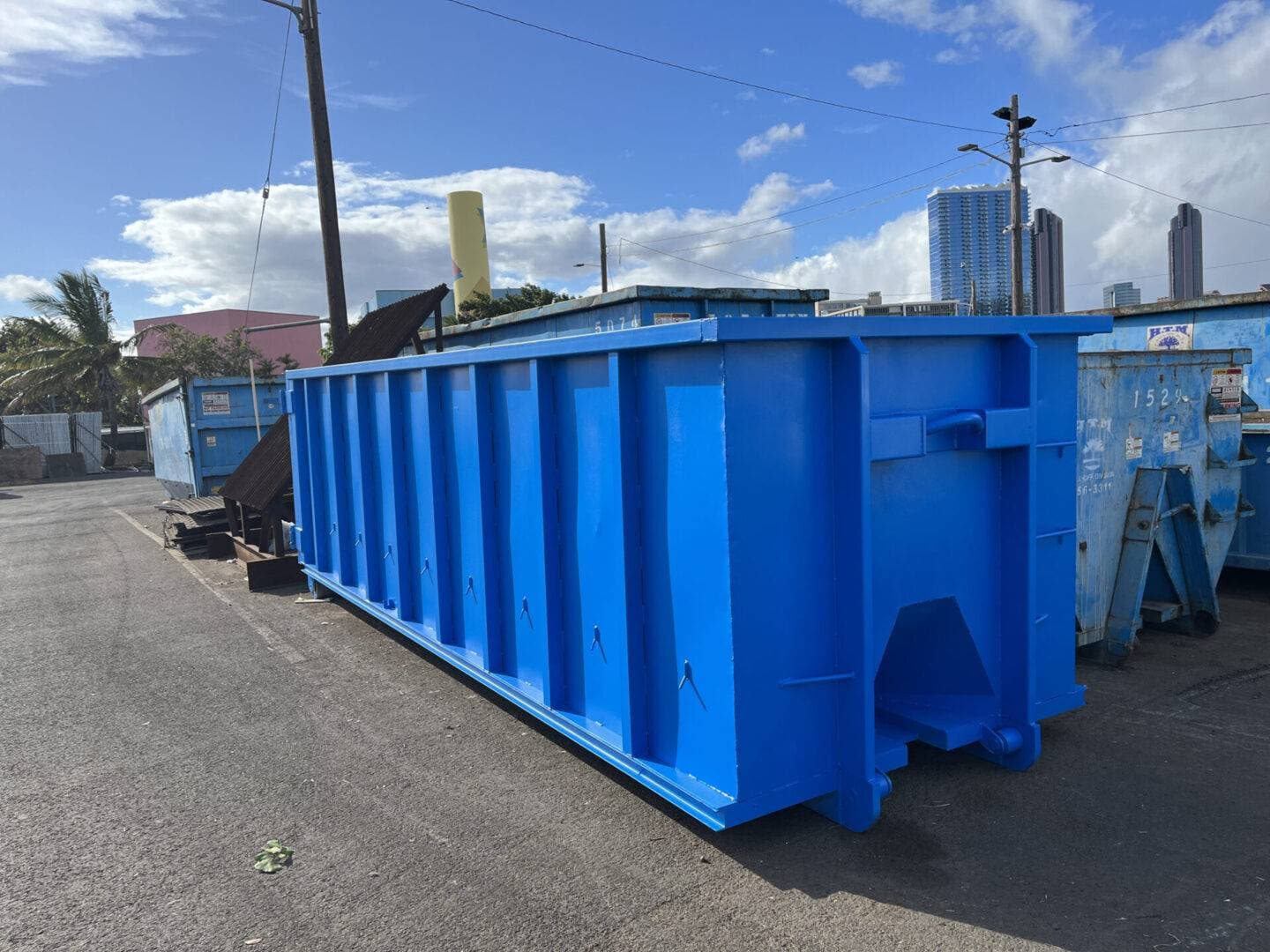 Our Goal is To Keep Your Business Rolling
The staff and Atu were professional and prompt with replies to my inquires. Atu also provided an example of a customer's build to help me compare trucks with different GVWR's
Very Professional Extremely knowledgeable A pleasure to do business with!!
Ordered Steel Nosing Plates. Great & smooth customer service. Materials arrived on time and in good condition.
Nice to have a container fabrication company here on the Islands that sales roll-off bins, front loader bins, storage containers and more. Contact HIWASTE for more information. \!!!/
Awesome team here, quick responses and great prices.
Thank you!
Excellent company. Professional and friendly staff that responded quickly to my needs
You feel the aloha right away. They understand business. Atu and Fehi, such a pleasure working with you. Mahalo!
Solid Business People!! Definitely would recommend!! 🤙🤙🤙🤙🤙🤙
The customer service was outstanding, and the product was exactly what I was looking for. Mr. Atu was prompt to attend to any requests that I had. They went above and beyond to help me with my container. I was very impressed with the quality of the product I received. Thank you … and much appreciate
"Our Goal Is To Keep Your Business Rolling"
Say 'Aloha' to our dedicated team!